Alamo Heights High School
Class Of 1969
In Memory
Susie Altgelt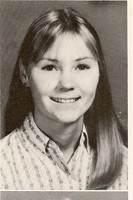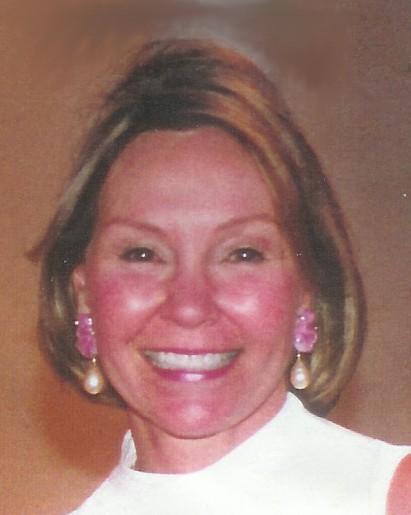 Mary Susan  "Susie" Altgelt, age 54, passed away on Thursday, September 15, 2005.
She was preceded in death by her parents Dr. James E. Altgelt and Jean Rowan McNab.
Susie is survived by her brothers, James Ernest Altgelt and Arch Rowan Altgelt; nephews and niece, James Ernest Altgelt, III, David McCullough Altgelt and Emma Elizabeth Altgelt; aunts, Frances "Pete" O'Neill, Dolly Altgelt and Eloise Revere.
After graduating from the University of Texas, she taught at St. LukeÂ's Episcopal School.
Her interest in physical fitness led to a career as co-owner of several fitness centers.
Susie was a generous supporter of charities dedicated to Alzheimers and Cancer research.
IF YOU CARE TO CONTRIBUTE A STORY PLEASE USE THE POST RESPONSE BELOW.