Alamo Heights High School
Class Of 1969
40 YEAR REUNION
Come join us as the stars of the
Gather on Friday, October 2, 2009
To celebrate our 40th Reunion!!!
(across from the Bun and Barrel - interactive map is located at the bottom of this page)
Includes 2 drink tickets, tapas and
You will receive an invitation by mail
(way to go Anne and Terrie)
Please reply by September 28th
Yes! I want to take a walk down Memory Lane…on Friday, October 2!
N
umber attending _____ @ $40/person
Please enclose a check made out to AHHS Class of 1969
Jack Nahoum, 306 Tophill, San Antonio, TX 78209
Last star of the day Jane Conger Cardwell's grandson Jackson Cardwell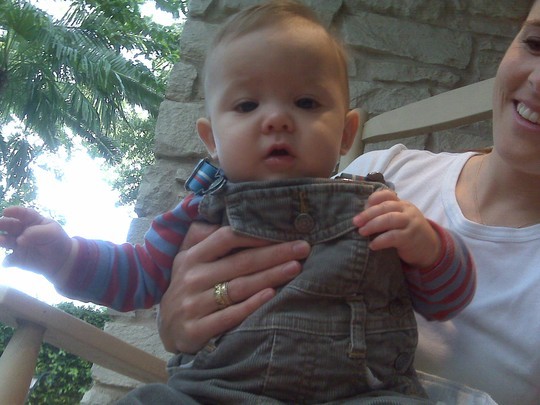 10am to noon on Saturday The AH Foundation will have tours of the High School. Just show up!
Noon to 1:30 Lunch at Tycoon Flats for beer and burgers
restaurant # (210) 320-0819
2926 N Saint Marys St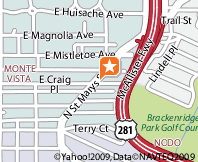 You are also invited to the Alamo Heights School Foundation Homecoming of the Century Party
which will be held Saturday, October 3rd 7pm to midnight at the San Antonio Country Club (tickets are $125 per for dinner and dancing)
Featuring our own Christopher Cross in concert!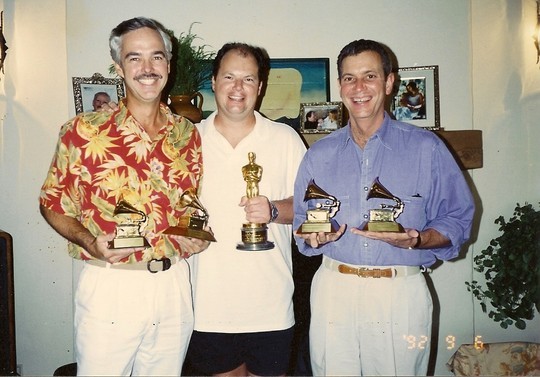 Please see CHRISTOPHER CROSS tab
The Class of 1969 will have our own room in which to gather.
Our Reunion Committee encourages you to attend!!!
or contact the Foundation office for information at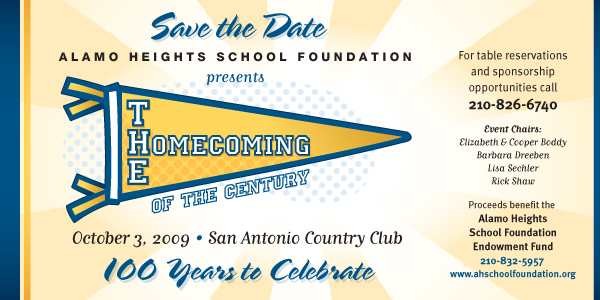 Previous Stars of the Day
Charlie Schreiner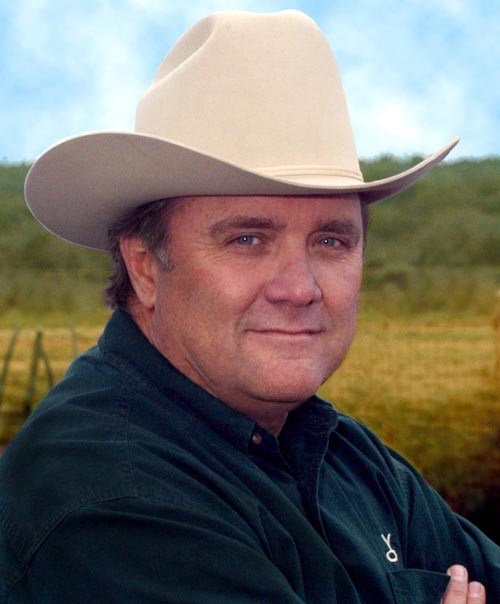 Linda Baum Mayberry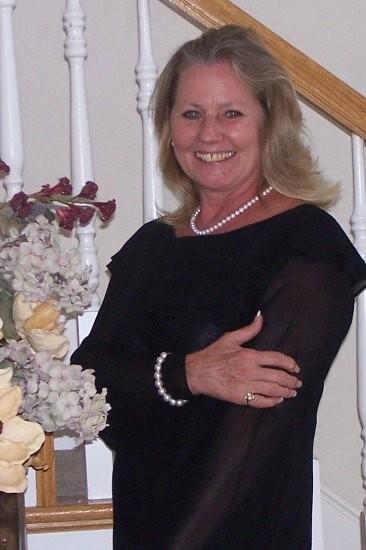 Bill Telotte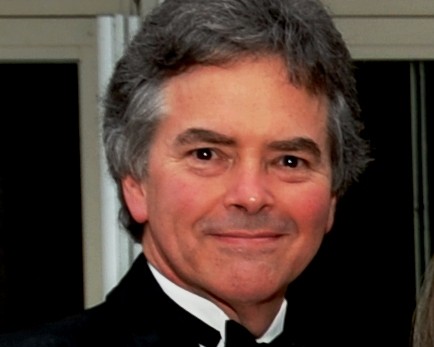 Ashley Porter Margetson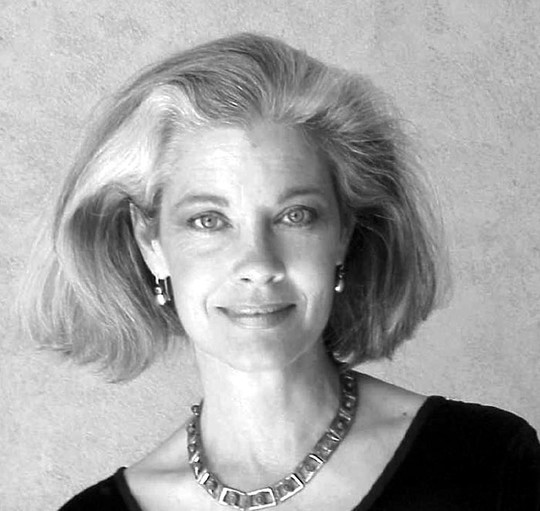 Bob West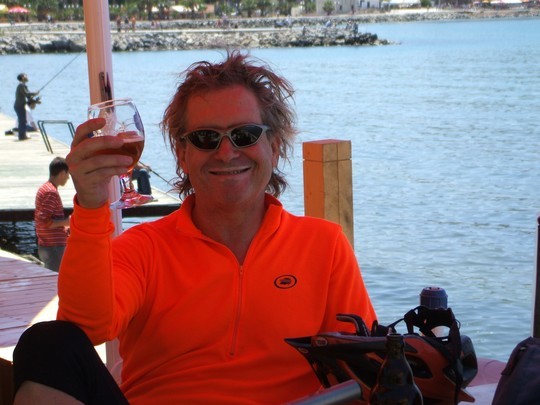 Molly Pipes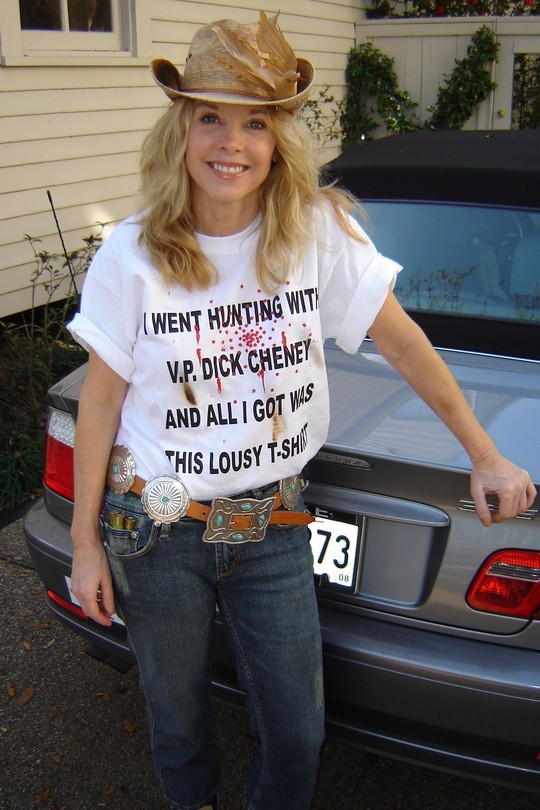 Robert Halls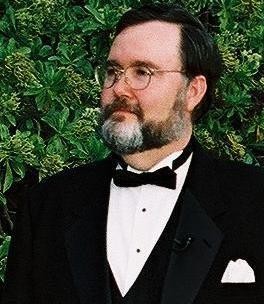 Marie Coney (Zunker)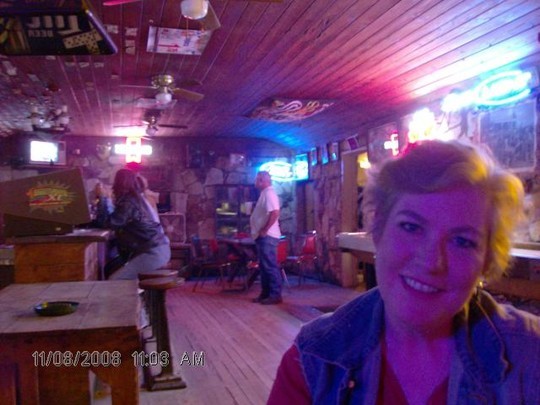 Lukin Gilliland, Jr.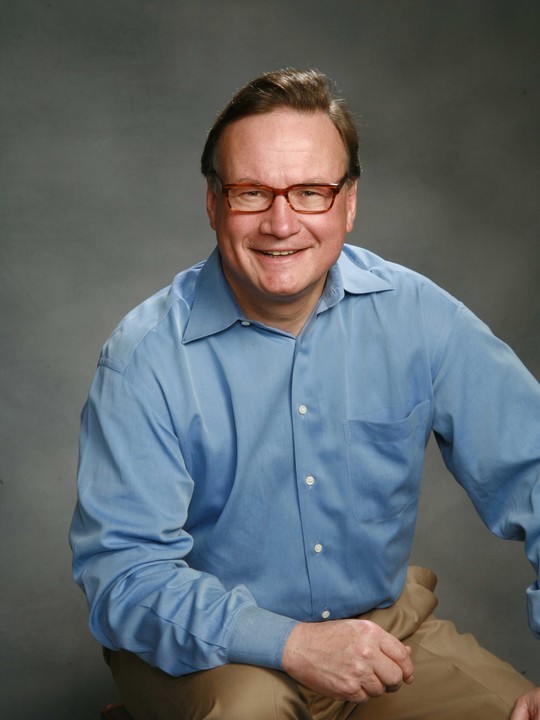 Lynn Motheral (Ziegler) and honorary classmate Thad Ziegler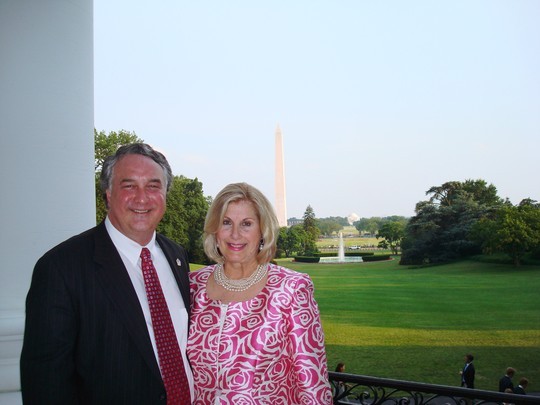 Neil Ruttenberg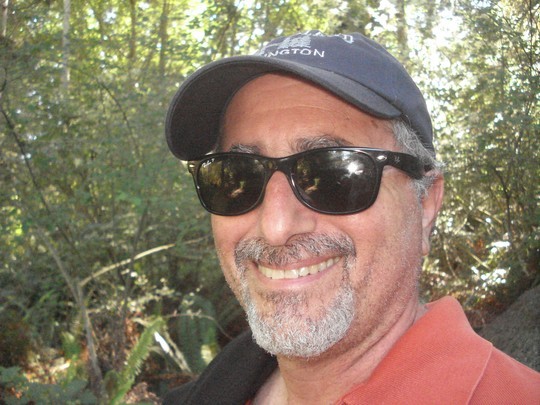 Janese Rickert (Creech)
Frank Tilley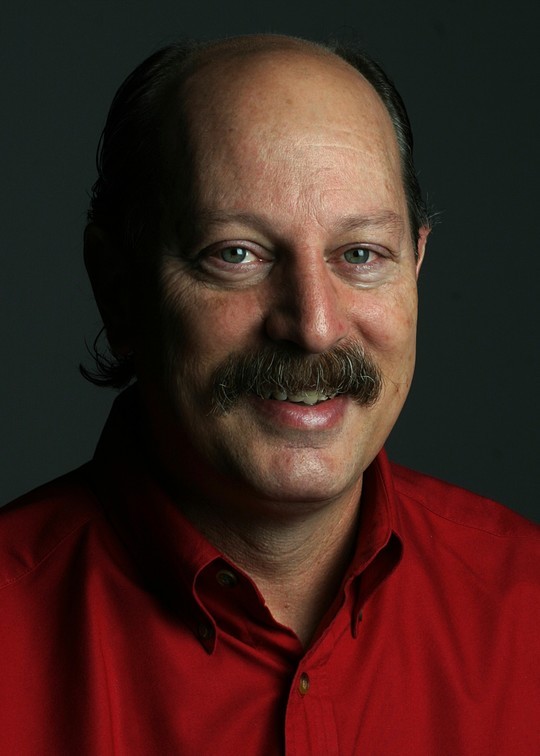 Carol Jacob Beckwith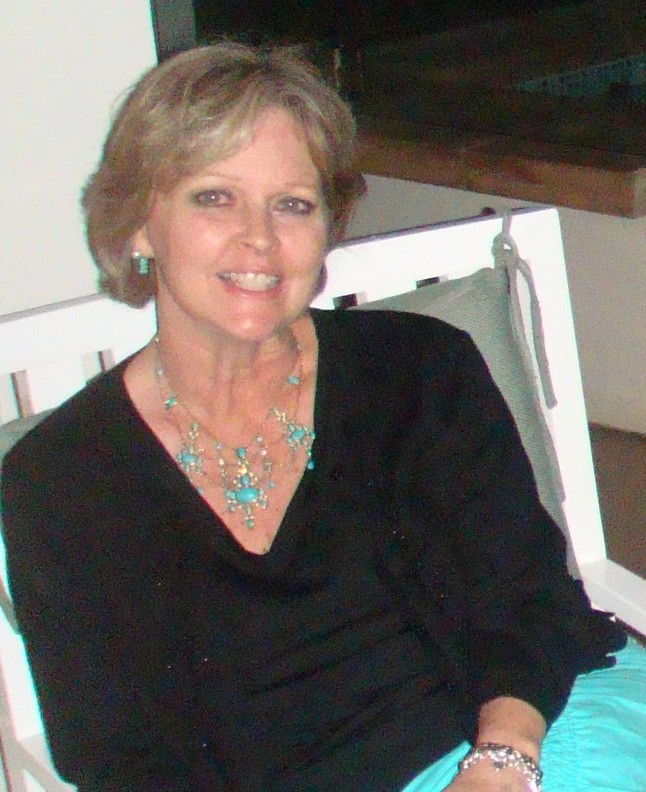 Robert Bain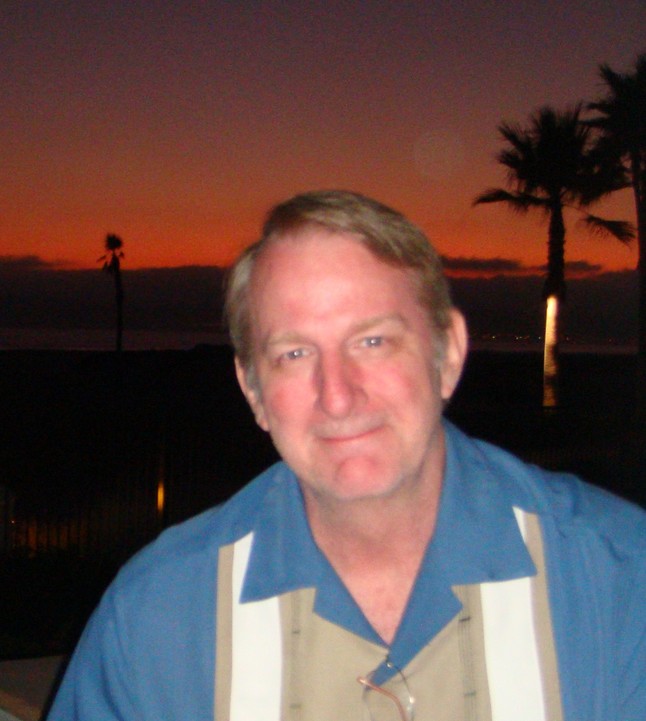 Linda Dinius Benson
James Franklin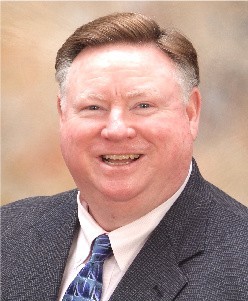 Ralph Lehr, Jr.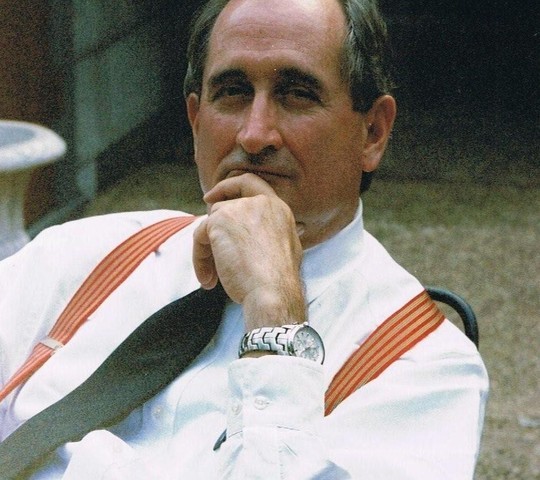 Kathy Reilly Hoermann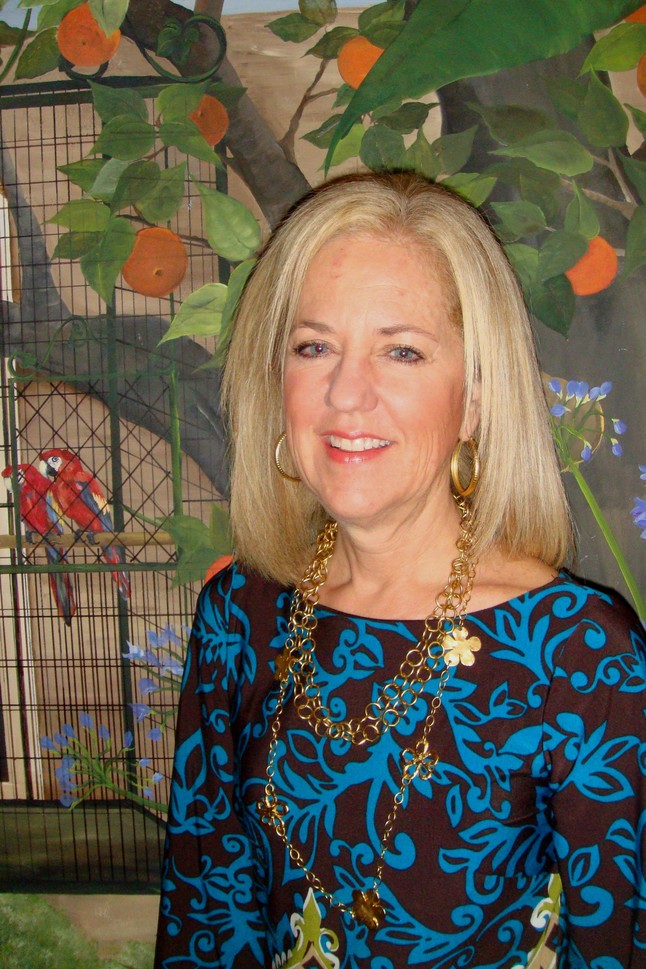 Leo Tamaz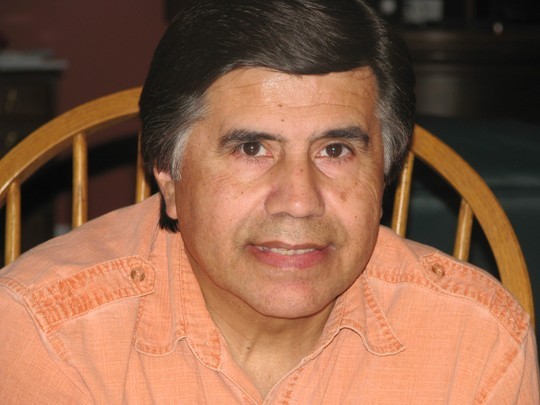 Carolyn Spears (Harris)

Everest Sewell, III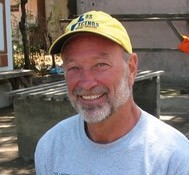 Merle Rouillard
Randy Lockwood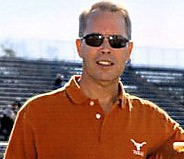 Glenna Krumboltz (Smith)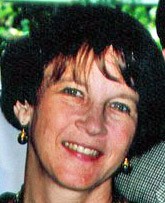 David Adams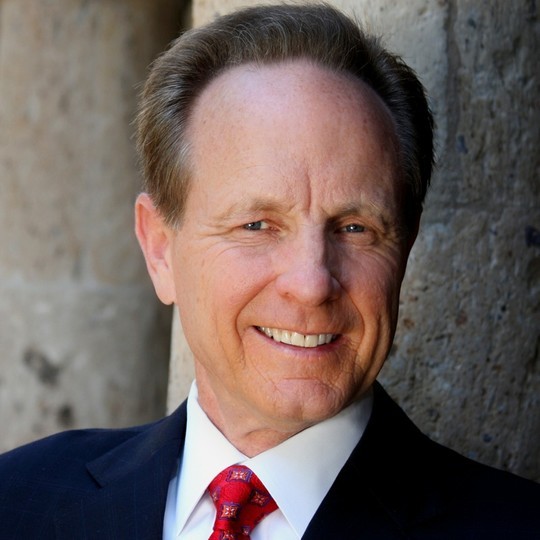 Lynn Osborne Bobbitt, Lynda McCombs and Frannie Roberts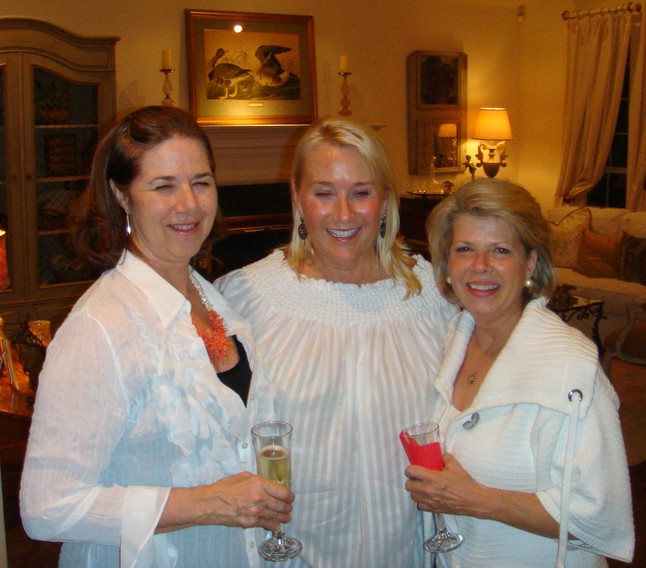 Bill Frazer

Mandy Proll, Nancy Johnson Nystrom, Virginia Street Koehl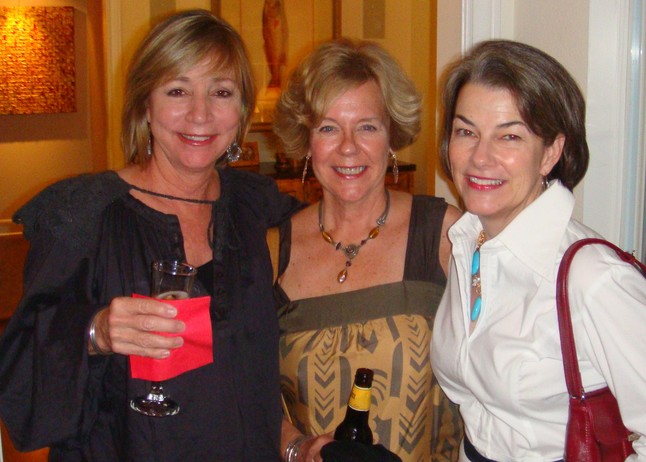 Stephen Roos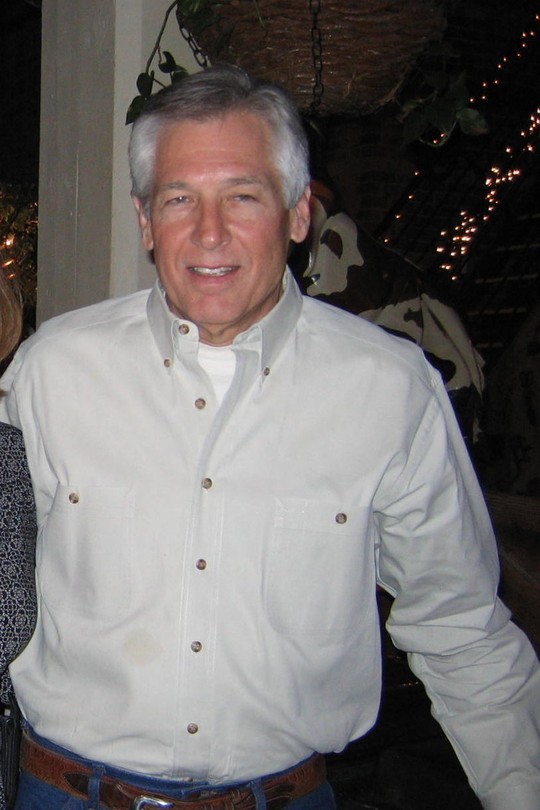 Jack Beckwith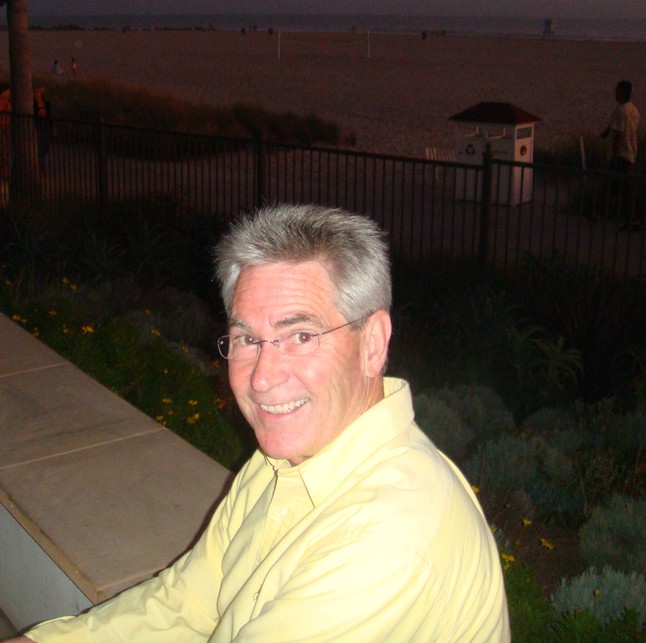 | | | |
| --- | --- | --- |
| Paid | RSVP | Alphabetical |
| $ 40.00 | 1 | ALEXANDER, ROBERT |
| $ 40.00 | 1 | ANDERSON, ANDY |
| $ 80.00 | 2 | BAIN, ROBERT |
| $ 80.00 | 2 | BALL, PATRICIA |
| $ 80.00 | 2 | BALLANTYNE, ANNE |
| $ 80.00 | 2 | BARRETT, MARY |
| $ 40.00 | 1 | BAUM, LINDA |
| $ 40.00 | 1 | BECKWITH, CAROL |
| $ 40.00 | 1 | BECKWITH, JACK |
| $ 40.00 | 1 | BENSON, LINDA |
| $ 40.00 | 1 | BENSON, ROBERT |
| $ 80.00 | 2 | BERLER, MICHAEL |
| $ 40.00 | 1 | BETTS, PEGGY |
| $ 80.00 | 2 | BIEDENHARN, ALBERT & KATHY |
| $ 40.00 | 1 | BOBBITT, LYNN |
| $ 40.00 | 1 | BROWN, CONSTANCE |
| $ - | 1 | BROWN, JOE |
| $ - | 2 | BUCHEK, ROBERT |
| $ 80.00 | 2 | BUSCHMAN, GUY |
| $ 40.00 | 1 | CASSEB, D. |
| $ 80.00 | 2 | CHEVALIER, NINA |
| $ 80.00 | 2 | CHOATE, WILLIAM |
| $ 80.00 | 2 | COBB, DWIGHT |
| $ 80.00 | 2 | COOK, MIKE |
| $ 40.00 | 1 | CREAMER, CHARLOTTE |
| $ - | | CURRY, ELISABETH |
| $ 80.00 | 2 | DENTON, LADDIE |
| $ 80.00 | 2 | FINGER, BARBARA |
| $ 40.00 | 1 | FLETCHER, DANNY |
| $ 80.00 | 2 | FRANKLIN, JAMES |
| $ 80.00 | 2 | FRAZER, WILLIAM |
| $ 40.00 | 1 | GATES, JOHN |
| $ 40.00 | 1 | GEPPERT, CHRISTOPHER |
| $ 80.00 | 2 | GERHARD, NANCY |
| $ 40.00 | 1 | GILLILAND, LUKIN |
| $ 80.00 | 2 | GREER, DONALD |
| $ 80.00 | 2 | GUERRERO, ALFREDO |
| $ 80.00 | 2 | HALLS, ROBERT |
| $ 40.00 | 1 | HARRIS, CAROLYN |
| $ 80.00 | 2 | HARROD, MARGO |
| $ 120.00 | 3 | HAWLEY, DIANA |
| $ 80.00 | 2 | HEANEY, WINIFRED |
| $ 80.00 | 2 | HELLAND, HANS |
| $ 40.00 | 1 | HINDS, JOSEPHINE |
| $ 40.00 | 1 | HOERMANN, KATHY |
| $ 40.00 | 1 | HOLLIMON, NANCY |
| $ - | 0 | HOLLY, ANNE |
| $ 80.00 | 2 | HUMMEL, CHRIS |
| $ 80.00 | 2 | KAUFMAN, WILLIAM |
| $ 40.00 | 1 | KEEDY, DAVID |
| $ 40.00 | 1 | KERR, CHARLES |
| $ 40.00 | 1 | KISNER, MARIE |
| $ 80.00 | 2 | KOEHL, VIRGINIA |
| $ 80.00 | 2 | LACHMAN, ANDREA |
| $ 80.00 | 2 | LEHR, RALPH (1969) |
| $ - | 0 | LITTLETON, DELANA |
| $ 40.00 | 1 | LOCKWOOD, RANDY |
| $ 40.00 | 1 | MARGETSON, ASHELY |
| $ 80.00 | 2 | MASTERS, DAVID |
| $ 40.00 | 1 | MCCLAUGHERTY, BARBARA |
| $ 40.00 | 1 | MCCOMBS, LYNDA |
| $ - | 1 | MELTZER, MOLLY PIPES |
| $ 80.00 | 2 | MENGER, THOMAS |
| $ 80.00 | 2 | MIDDLETON, JEFFREY |
| $ 80.00 | 2 | Mitch West |
| $ - | | MOORMAN, CHRISTI |
| $ 80.00 | 2 | MOUNT, MIKE |
| $ 80.00 | 2 | MUSSELMAN, JAMIE & TERRIE |
| $ 80.00 | 2 | NORMAN, JAMES |
| $ 80.00 | 2 | NYSTROM, NANCY |
| $ 40.00 | 1 | OPPENHEIMER, JEAN |
| $ 80.00 | 2 | PARKS, GAY (ORSINGER) |
| $ 40.00 | 1 | POTTINGER, LINDY |
| $ 80.00 | 2 | PRICE, GIL AND BETTY |
| $ 40.00 | 1 | RESER, DON |
| $ 40.00 | 1 | ROGERS, GAY |
| $ 40.00 | 1 | ROGERS, RANDALL |
| $ 80.00 | 2 | ROOS, STEPHEN |
| $ 40.00 | 1 | ROUILLARD, MERLE |
| $ 40.00 | 1 | RUTTENBERG, NEIL |
| $ 40.00 | 1 | RYAN, JAMES |
| $ 80.00 | 2 | RYMER, JAMES |
| $ 80.00 | 2 | SAROSDY, MIKE |
| $ 80.00 | 2 | SCHIEFFER, SUSANNE |
| $ 80.00 | 2 | SCHULTZ, STEVE |
| $ 80.00 | 2 | SEWELL, EVEREST |
| $ 80.00 | 2 | SISK, J. |
| $ 80.00 | 2 | SMITH, JAMIE |
| $ 40.00 | 1 | SPEARS, JAMES |
| $ 40.00 | 1 | SULLIVAN, CHUCK |
| $ 40.00 | 1 | SULLIVAN, GAIL |
| $ 40.00 | 1 | SULLIVAN-PROLL, MANDY |
| $ 80.00 | 2 | TELOTTE, WILLIAM |
| $ - | | WALKER, SALLY |
| $ 80.00 | 2 | WATFORD, KAREN |
| $ 40.00 | 1 | WEST, ROBERT |
| $ 40.00 | 1 | WETZ, PHILIP |
| $ 80.00 | 2 | WIGODSKY, DANIEL & MARY |
| $ 40.00 | 1 | WILSON, GERALD |
Directions: ACROSS FROM THE BUN AND BARREL